Welcome to Anushka Sharma's Fan Club!
Anushka Sharma is a 5'9" tall Bengaluru based elite model is the heroine of the forthcoming Indian Bollywood film Rab Ne Bana Di Jodi that stars Shahrukh Khan in the pivotal role. Directed by Aditya Chopra, who earlier directed hits like Dilwale Dhulaniya Le Jayenge (1995) and Mohabbatein (2000), the film is currently in its filming stage and is expected to release on December 12, 2008.
Anushka was picked to be Wendell Rodrick's finale model at the last Fashion Week. Since then the demure looking model has done campaigns for Silk & Shine, Whisper and Fiat Palio. With a set of expressive eyes, this 21-year old Bangalorean has always wanted to be a model. "I can't see myself doing anything else," she was once quoted as saying. At the moment she is studying for a degree in economics.(Souce-Wikipedia)
This FC is open for every member!
To Join-Simply introduce yourself and dats all!
Pictures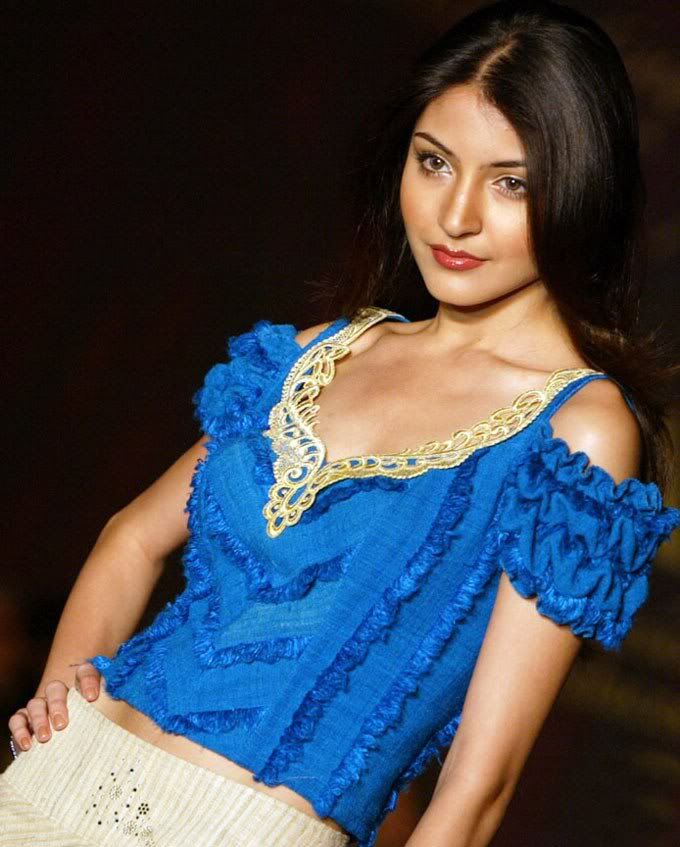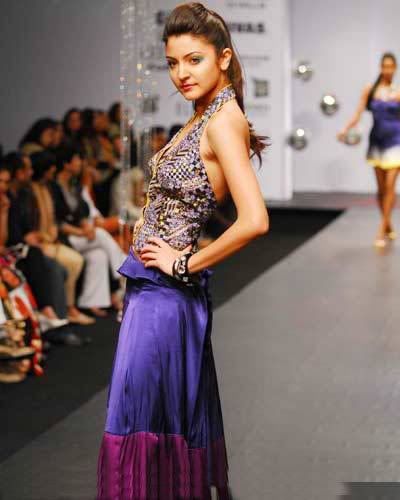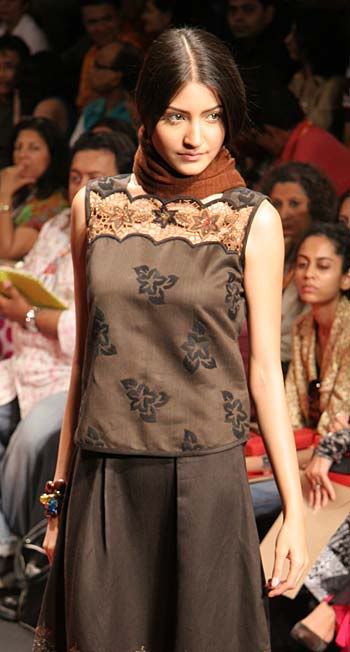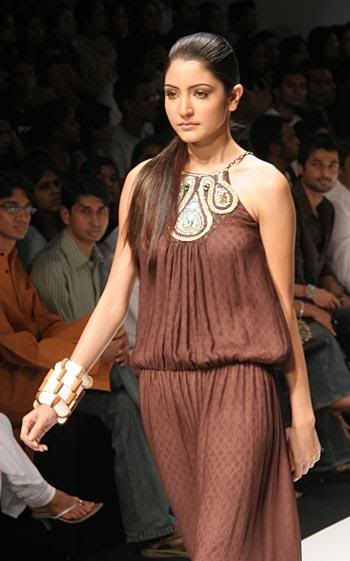 Members
- Angelonsky-Sania (Owner)
So wt u waiting for guys, Come n Join!! ;)
If u ave made any RNBDJ's or Anushka's sigs/aviz and would like me to include em in the FC, plz pm me!


Edited by angelonsky - 23 November 2008 at 11:02am