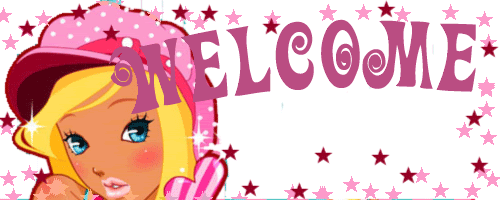 salam namstey and meaaaow ol
this is vamakshi presenting a REQUEST gallery --- HubBy pArAdisE

as i mentioned..
this is a request gallery
your'z totaly...
you want a siggie... just pop in here and u get what u want!
buh.. a a few ov rulezto folow..
-= be patient
-= your siggie wil be made... dnt worry.. mat take tym
-= plz provide 2-3 pix..
-= give in good quatlity pixx.
-= if u dnt like.. feel free.. ill edit and give it baq.!
-= do tell your name.. to put on
-= you can give a caption or leave it upto me too chose one!
I make..
-= animated siggies and avis
-= non-animated sigies and avis
-= banners
-= Gif'z
here are a few sample creationz...
[ for you to look upto]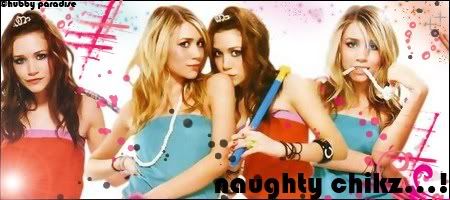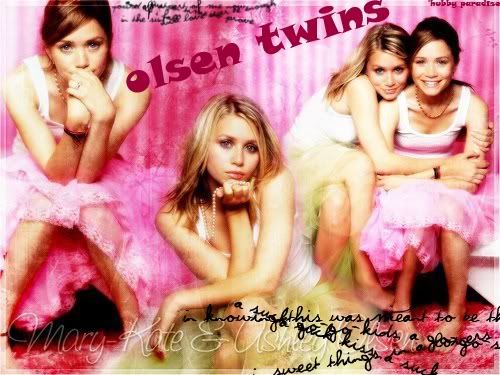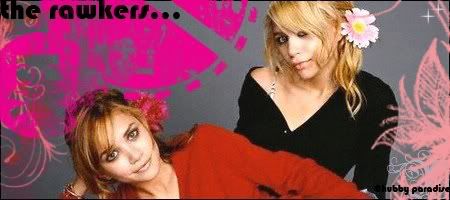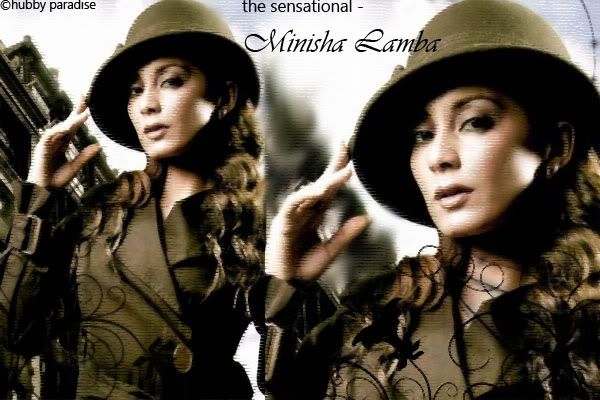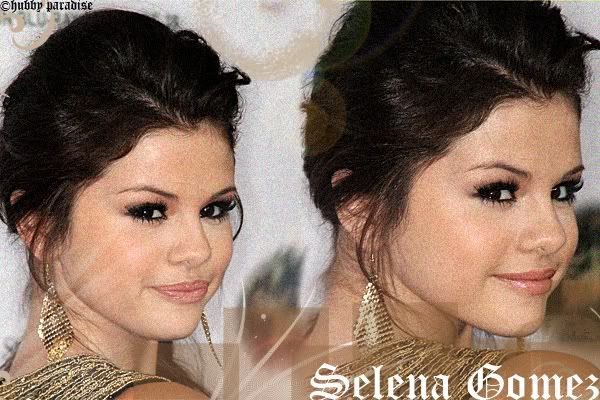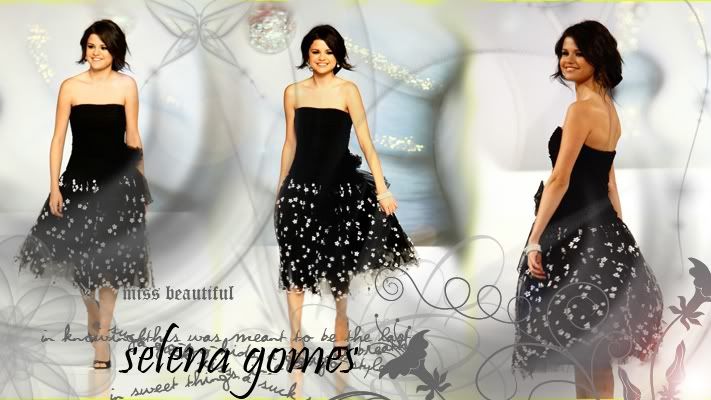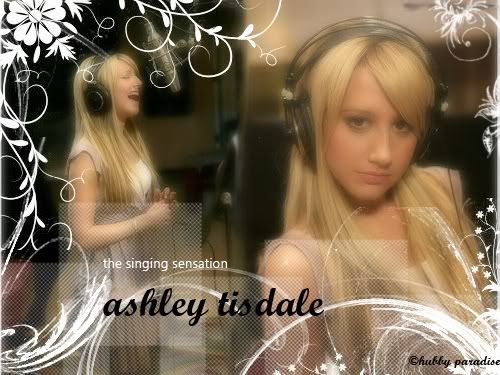 Do comment..
and remeber... that my gallery is throught you...so dnt foregt to req
NOTE : ill update every saturday!
buhbi
tk
ciaozz!



Edited by vamakshi - 05 November 2008 at 5:55am