hey guys i found dis really cute article on MJHT in da newspaper .... i tried 2 scan it but sumhow da print jus wasnt clear so i have typed it out for u all 2 read !!!! njoy
also dere was dis really cute sammy pic along wit da article n since i cudnt scan it am using another one !!!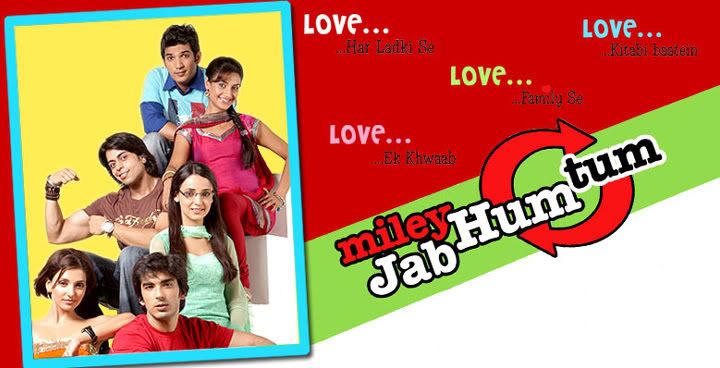 Return of the Youth
After the saas bahu invasion, youth is back o the telelvision with most channels showing its romantic side and fun and frolic. Miley Jab Hum Tum, a young at heart serial, is on air monday to thurdsay at 9 pm on star one.
The serial revolves around the lives of six young college -goers, theri passions and anxietites and their romances and insecuritis. It looks into the influence of soicety and the western culture on shaping the lives of these students.
Though there have been several serials about college students but Miley Jab Hum Tum is a throwback on those carefree college days where the most serious concens ranged from clothes to attitude. young people will instantly identify with it .


Edited by missing Vmars - 19 October 2008 at 12:08am