We Wish you all a very Happy Diwali and Eid Mubarak to everyone.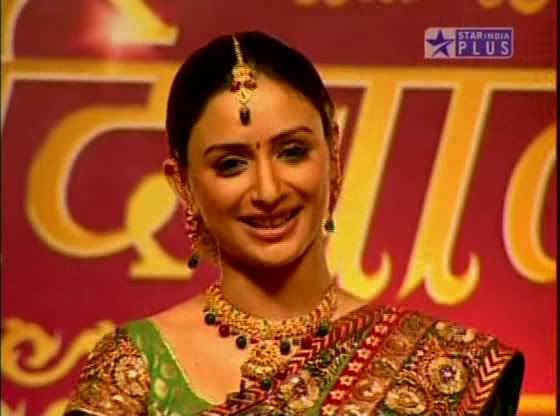 Hello, our beautiful rocking fans. How r u all 2day?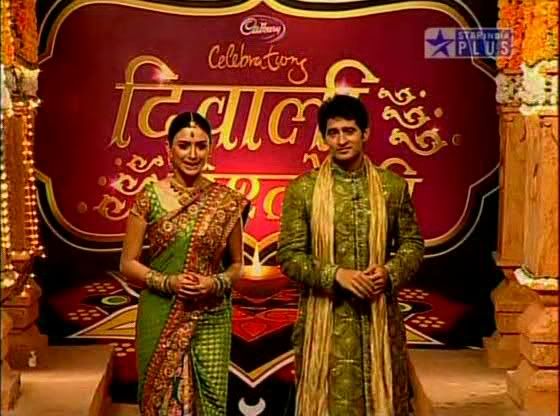 Hum Yahan apke liye laye hain diwali aur eid se bhari sham. Umeed karte hain apko pasand aye
May the festival of lights be the harbinger of joy and prosperity. As the holy occasion of Diwali is here and the atmosphere is filled with the spirit of mirth and love, here's hoping this festival of beauty brings your way, bright sparkles of contentment, that stay with you through the days ahead.
Best wishes on Diwali and New year.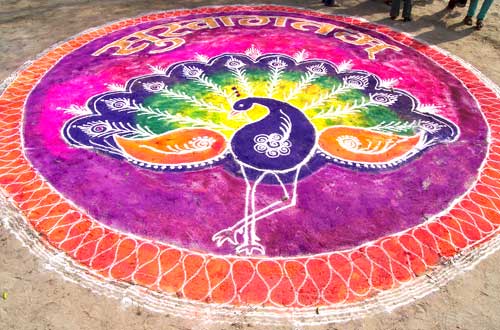 Shuru karte hain Puja se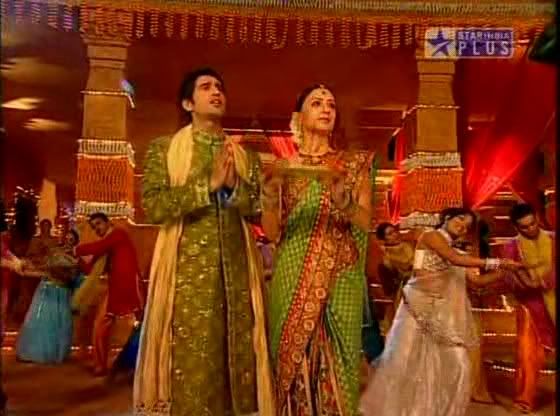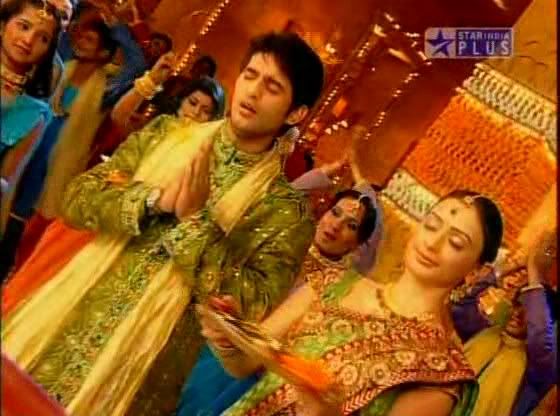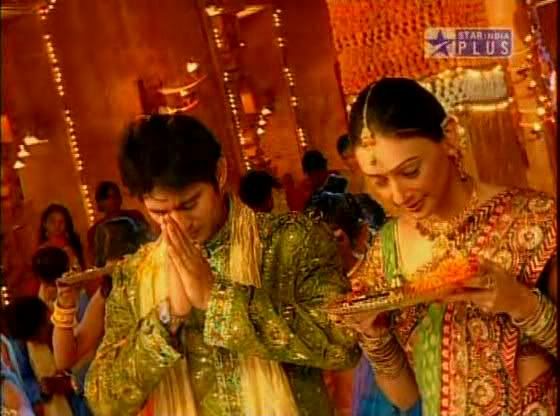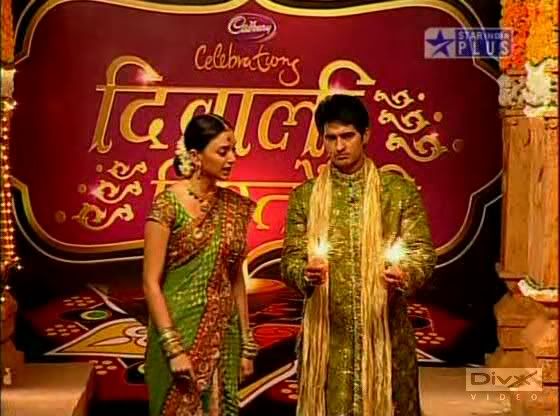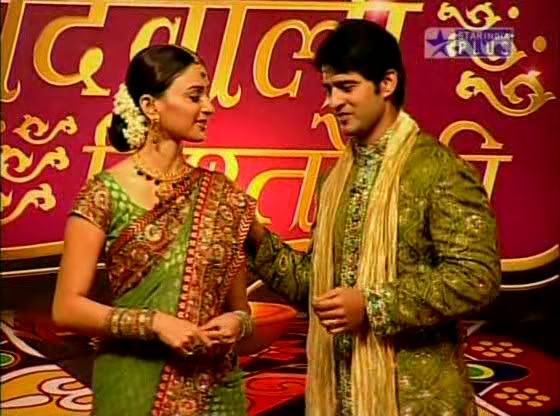 maine kaha jara suno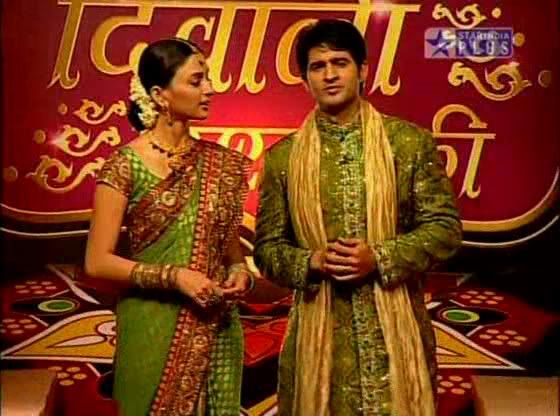 Kaho
Fortunate is the one who has learned to Admire, but not to envy.
Good Wishes for a joyous Diwali and a Happy New Year with a plenty of Peace and Prosperity.
My Sweet Pati Dev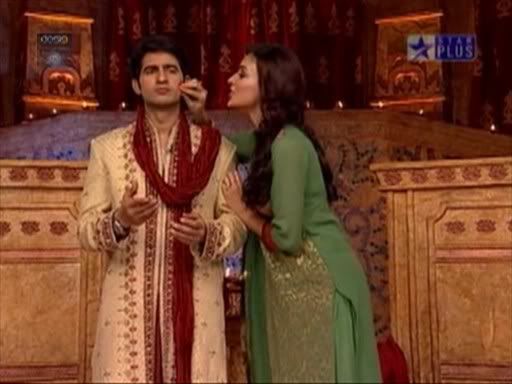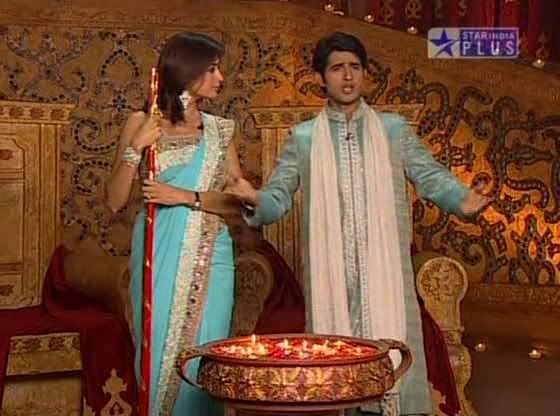 May This Diwali be as bright as ever.
May this Diwali bring joy, health and wealth to you.
May the festival of lights brighten up you and your near and dear ones lives.
May this Diwali bring in u the most brightest and choicest happiness and love you have ever Wished for.
May this Diwali bring you the utmost in peace and prosperity.
May lights triumph over darkness.
May peace transcend the earth.
May the spirit of light illuminate the world.
May the light that we celebrate at Diwali show us the way and lead us together on the path of peace and social harmony
~WISH U A VERY HAPPY DIWALI~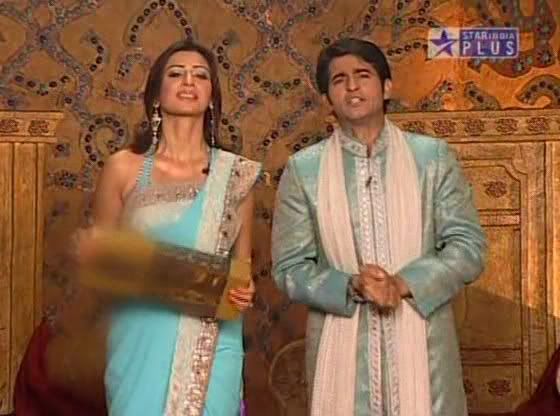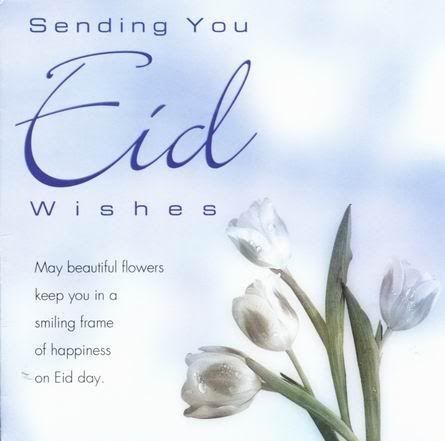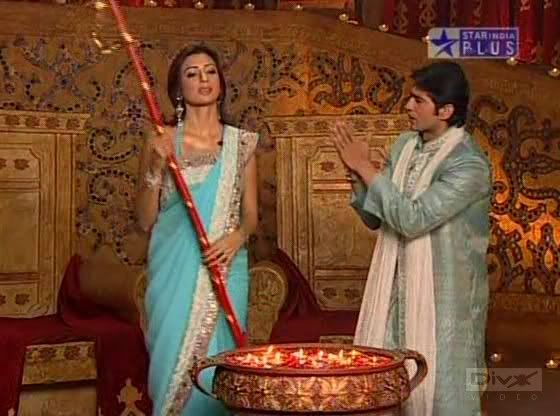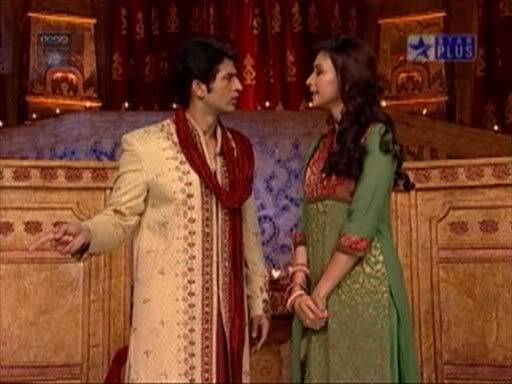 As you celebrate this holy occasion, you are wished the brightest moments that Diwali can bring, lots of love and laughter to fill your days with cheer and a New year that is sure to bring you, the best of everything.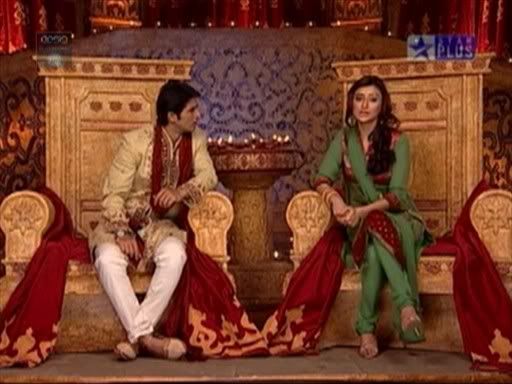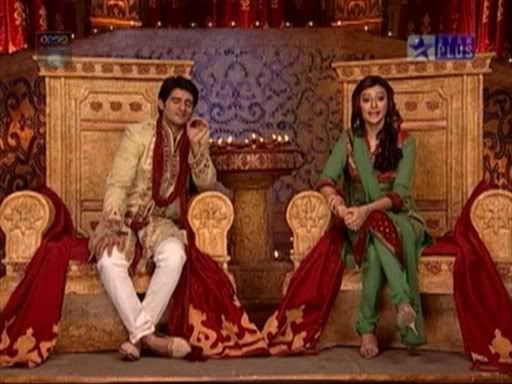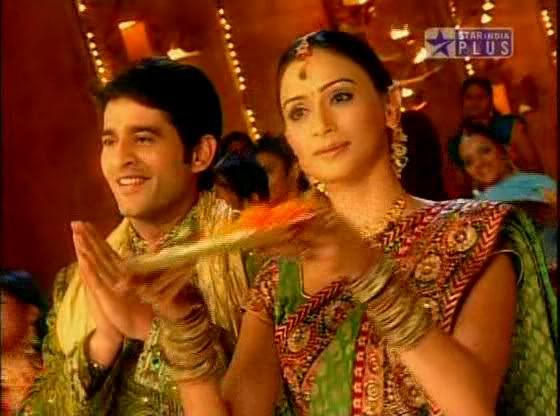 Phir Milenge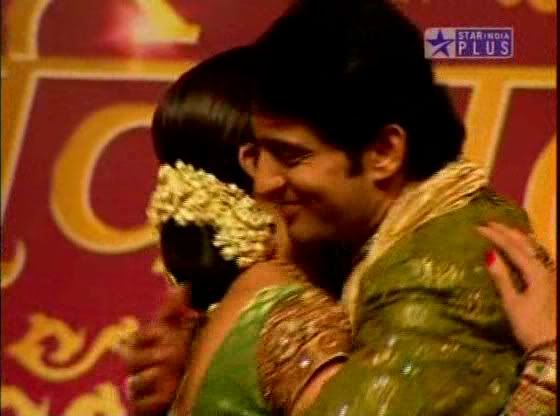 Wishing each one of you a very happy and prosperous deepawali and joyous EID. May this year brings you lots and lots of happiness in life and fulfill all your dreams.
As the candlelight flame,
Ur life may always be happiness' claim;
As the mountain high,
U move without sigh;
like the white linen flair,
Purity is always an affair;
As sunshine creates morning glory,
fragrance fills years as flory;
with the immaculate eternal smile,
attached to u mile after mile;
All darkness is far away,
As light is on its way;
Wish all of u a very happy diwali.
This diwali tumko mile
Rathore ki Aim
Film stars ka Fame
Game show ka Jackpot
Hit film mein ek spot
Jadoo ki chhari
lots of crackers aur phuljhari
sab ka dher saara pyar aur dosti
and lots n lots of fun n masti
Wishing u a very HAPPY DIWALI!
Kaise lagi hamari celebrations