Posted:

03 October 2008 at 8:23am

| IP Logged

Most weirdest things in the world and hope you like them my buddies as they are very interesting to see.

<><><><><><><><><><><><><><><><><><><><><>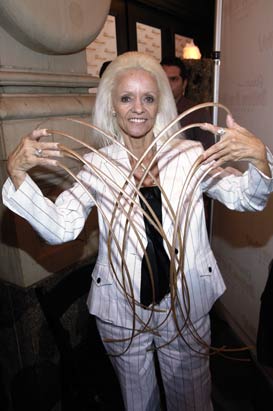 Please what did you think of them, really interesting isn't it !! Your kind comments most welcome !! Thanks !!
///////////////////////////////////////////////////////////////////////////////////////////////