Posted:

03 October 2008 at 5:04am

| IP Logged

Hiya!
I'm here with Amanat Ali's FC
I know there have been some FCs posted for him before... but they were no longer active
So I'm here with a fresh FC
This is a place where we can talk, gossip, share, laugh and just have fun basically
...and it's all dedicated to this wonderful star
* Amanat Ali *
Amanat Ali was a sensation that rocked the Sa Re Ga Ma Pa Challenge 2007 on Zee TV! Since then he has started working on his own album which is due to be released soon!
This FC will be updated regularly with the latest news on the roller coaster ride that is the life of Amanat Ali!
So if you are a fan of this brilliant singer... do join
Amanat's 1st playback song:
Amanat's First Telenor Ad:
Members:
1. rukhaya
2. rajeev_fan
3. zaara&amanat
4. x-zarqa-x
5. rajeevthegr88
6. maria_srk
7. Alisha_01
8. friends_rock
9. Sahrea
10. angel*eyes
11. Cute_Angel...
Download songs (right click - save target as):
| | | |
| --- | --- | --- |
| Ae mere pyaare watan | | |
| Albela sajan | | |
| Bijuria | | |
| Dil Lutiya | | |
| Ek haseena thi | | |
| Fiza | | |
| Hungama hai kyon | | |
| Jhonka Hawa Ka | | |
| Khadi aa mil | | |
| Mere yaar mila hai sang tera | | |
| Meri pyari bindu | | |
| Mitwa (with comments) | | |
| Parda hai parda | | |
| Pretty woman | | |
| Pyar hua ikraar hua | | |
| Rasme Ulfat | | |
| Sawan beeto jaye | | |
| Sona sona | | |
| Tujhse Naraz Nahi | | |
| Tum dil ki dhadkan | | |
| Tum jo mil gaye | | |
| Ude jab jab zulfein teri | | |
| Ya Rabba | | |
| Yeh honsla | | |
| You are my soniya | | |
Pics: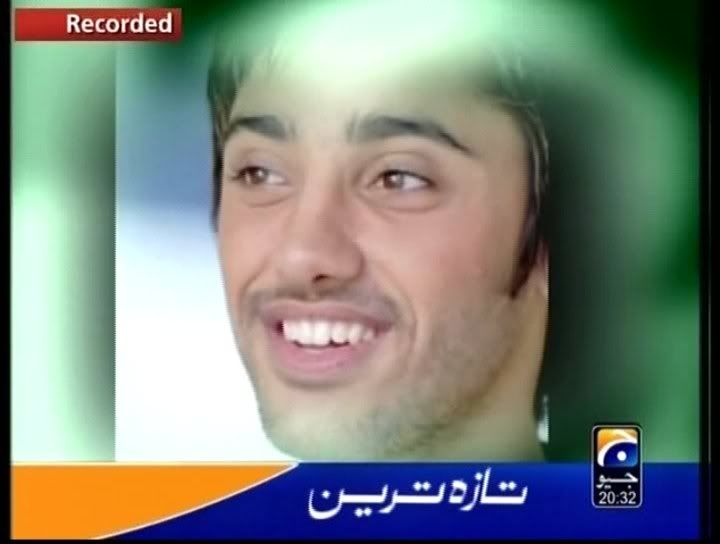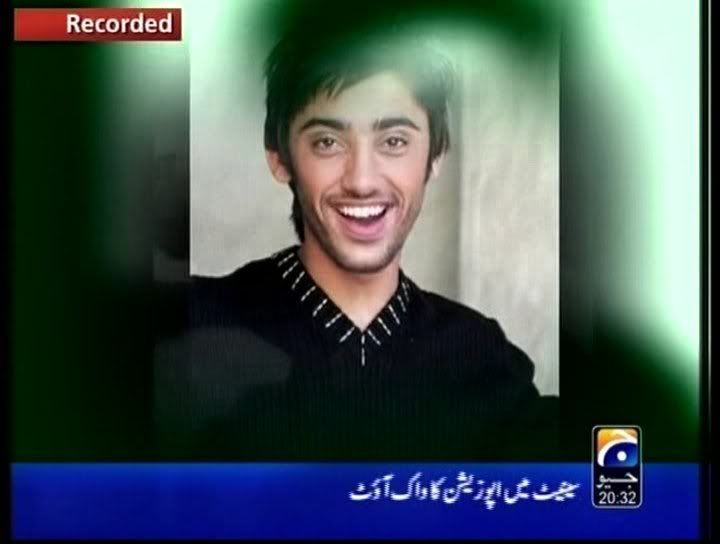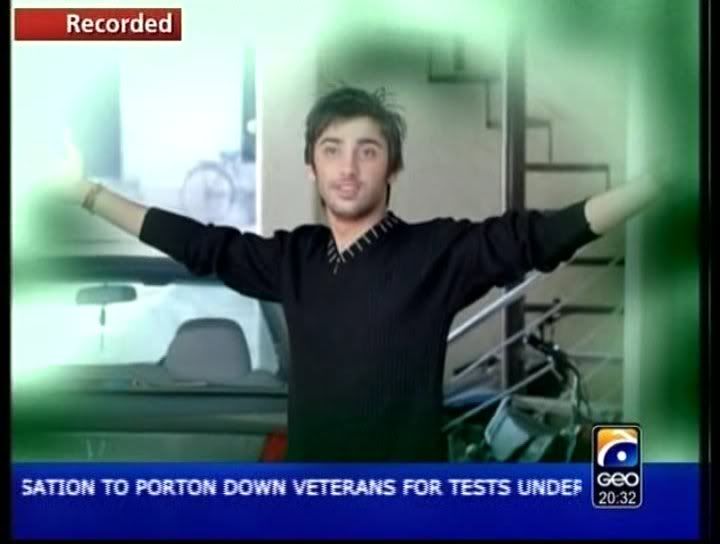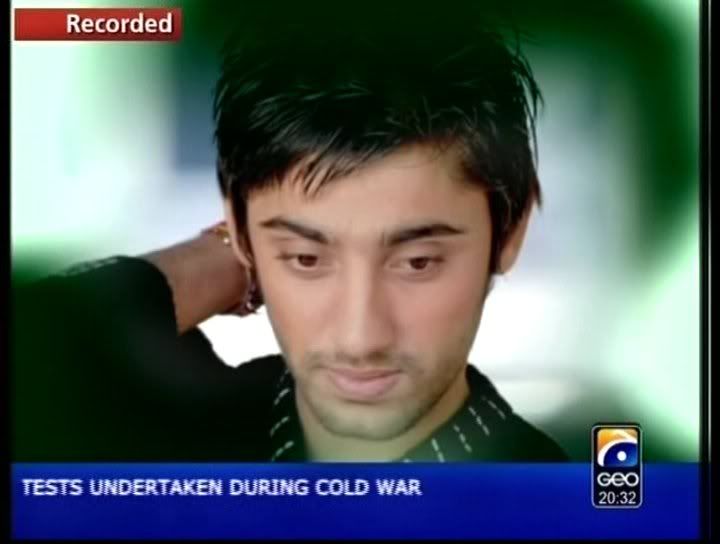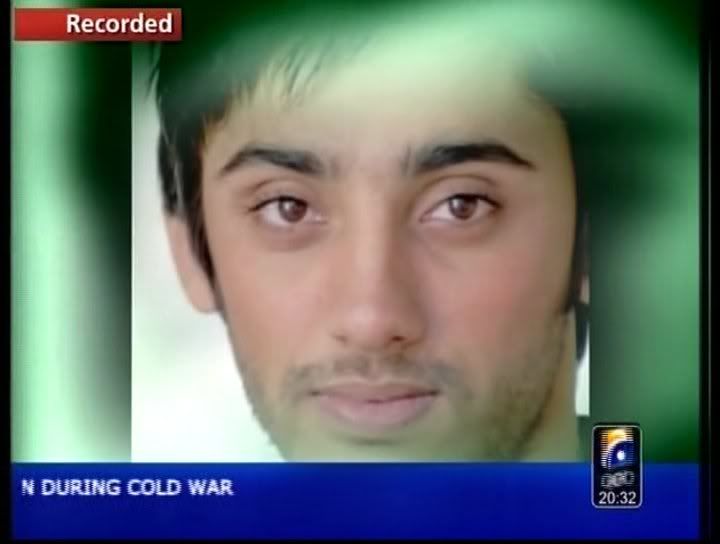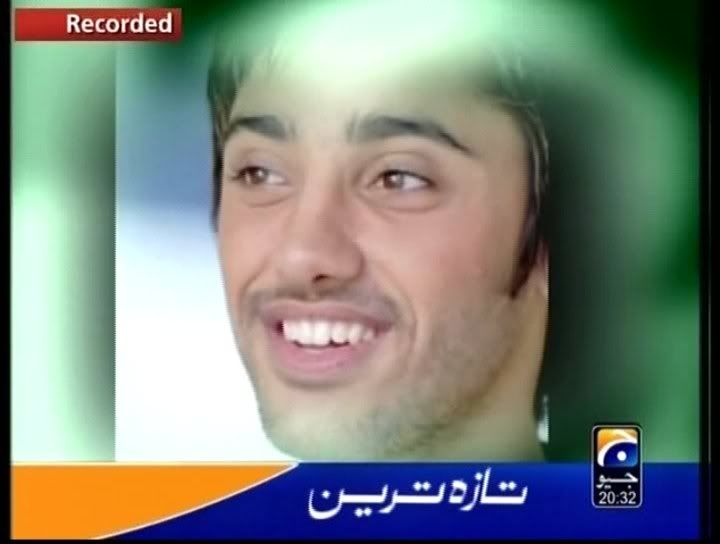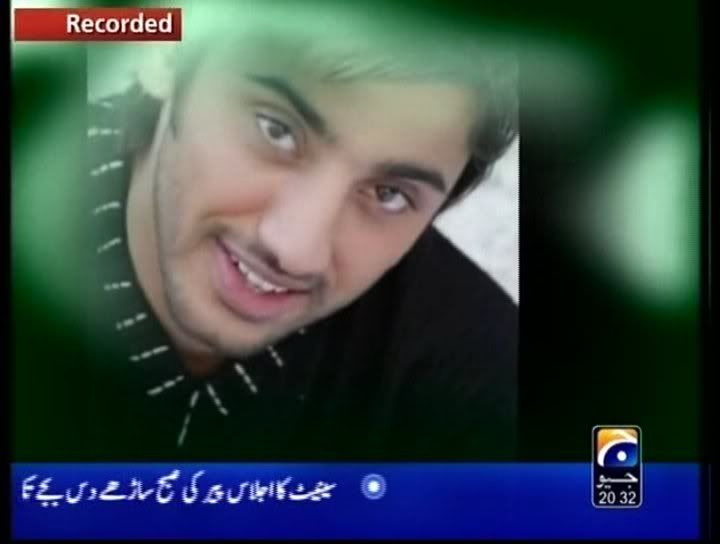 Avis:


Edited by rukhaya - 28 October 2008 at 5:47am