LOOL. Whatever u may say, Nu. We know that u love Heer equally so. HAH!
*THUUUDD*
Howww beautifull was Additi looking today with all smiles *ceetiyan* She makes such a beautiful bride and with Harshad by her side. Ahh, perfectt!! So *YAY* after 2938758347 months of going thru hell and what not else. Heer finally got her knight in shinning armour. Im just soo HAPPY to see the old Prem and Heer back and in LOVE with their eyes doing all the talking!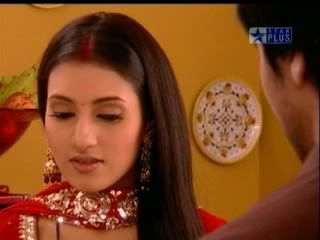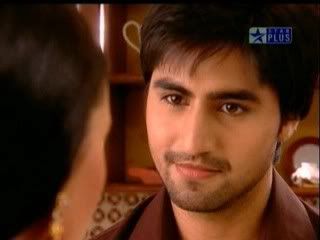 "Aankhen Bhi...Hoti Hain Dil Ki Zubaan.."
Thanks to Khush for the pics!


Edited by raiinie - 13 February 2009 at 1:15pm