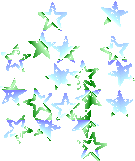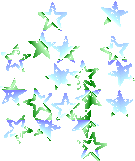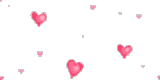 The movie is set to be released in November but the music will hit the markets on September 30th!
The movie has been directed by Tarun Mansukhani, the music score has been given by the famous duo, Vishal Shekhar, who are famous for their next generation, upbeat music. The movie is being made under the Dharma productions banner and interestingly the story has been penned down by
Karan Johar
.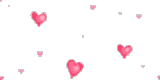 Dostana's two main male leads are played by major Bollywood stars John Abraham and Abhishek Bachan. Their characters are both straight and best friends. Bachan's character is in love with a female character played by Priyanka Chopa (a former 'Miss World'), but unfortunately she only has eyes for Abraham's character. To throw her off the scent and get her to fall in love with his best friend, Abraham's character pretends to be gay.
and finally THE PROMO*
1.
2.
3.
~* Hi guys im pooja owner of the FC Along with me is the very talent Chandni let's rock this FC and Finally enjoy and have a blast, i know its way to early but i cant wait anymore........
*Member List -updating*
1.Fiona aka iqbal_neha89
2. sabah
3.hrithika (Hrithik_rocks)
4. Neha (neha_bbsr20005)
5.KaranShilpa
6.teenb12
7.Superstar*
8.cool_time
9.sara_ea
10.mariaa.xo
~DOSTANA~
Pics /Avis/Siggies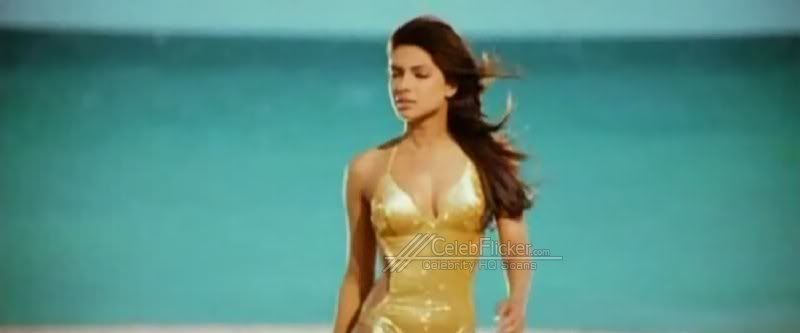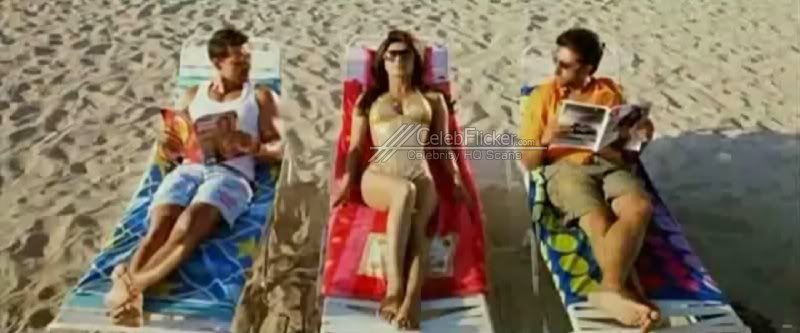 Siggies free to use
2)

ver #2



ver#3

very special thanks to Bollywood_mad aka-Chandni,mansibhatia*,FIONA,totally_desi ,bulbul,kaira, WildGloss ,deep,ASH,xx Minu for awesome sigg's
updating*


Edited by sexymartiini - 14 November 2008 at 6:20pm