Hi Friends,

Happy Independence Day to all the members of India-Forums.com!!!
Last 2 weeks we have been busy creating EGreeting cards for Independence Day for India & Pakistan. Just have a look at some of them and would love to hear your comments.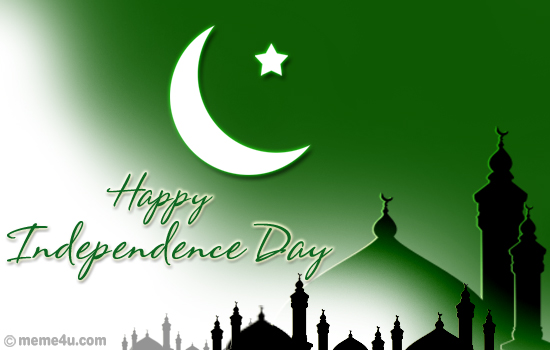 In our busy life many a times we do miss out wishing our friends the day which means a lot to us. It takes just 2 minutes selecting a card and sending to all your loved ones. And above all all the cards on Meme4u.com is FREE!!!
NEW FEATURES:
YOU CAN IMPORT all your GMail / Yahoo / AOL / Plaxo / or other online Address Book directly from Meme4u.com and send it to all.

Now you get points on per card sent and being viewed by the recipient through Meme4u.com and which will be giving access to exclusive features like Video Cards / Photo Cards / Printables and Quotland on Meme4u.com.
So let there be NO EXCUSE for NOT wishing your loved ones this year...
Happy Independence Day once again to all !!!
With warm regards,
Vijay Bhatter