yep guys!!you all read it..we resortnians are going to have a CAPTION CONTEST!!
after nearly 2 months of no RM scenes....
we got a dhamakdar one this week!!
RM's marriage..!!
so to celebrate their fake marriage..we are gonna have this cool contest
and also or beign such true RM fans and patient viewers!!
so lets start!!

PICTURES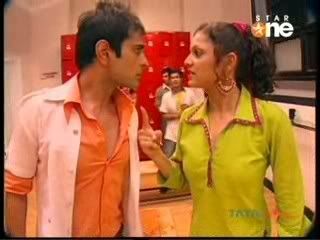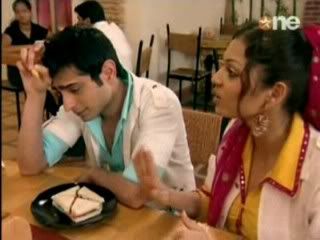 Rules(finding it funny that i a giving out rules??
as i am
)

It is neccesary to caption all the 10 pictures

In every caption RM shud each have more than 2 lines!

Please see the picture carefully...dont write anything that is totally a contrast to the picture...

Nothing should be samiliar..in the caption o the pictures..!
eg.2 pictures cannot have d same concept..line..or punch line!!
Picture one:
rahul-will you dance with me?
muskaan-errrr
picture 10:
rahul-muskaan..a gift or you
muskaan-errr
these two pictures will be disqualified as the concept is similiar..with muskaan hesitating..and rahul flirting(welll kinda!!)with muskaan!!

All entries should be send before 28th August

The entries should be PMed at-*RM_ENTRIES*(yes the ID is in caps lock!!)
soo i guess thats all.....put your thinking caps on and GET SET GO!!
and best of luck to everyone

luv,
*sunita* and the RM resort commitee


Edited by ammyfan_pragati - 14 August 2008 at 12:44pm