0
Originally posted by beautiful_pari
Originally posted by varchita

can somebody post a tutorial of how 2 make textures
(C)Angelic-Design
DON'T CLAIM AS UR OWN..
DON'T DISTRIBUTE AROUND OF I.F
Making texture Tuts 4
My simple way in PSP.
1. Open up a reasonable size layer... Mine is 500 x 400
2. Fill it any colour u like...
(Image below)
3. Get your paintbrush out and randomly paint random line or swiggles of different colours on the layer,
(Image below)
4. Then go to adjust blur and motion blur and repeat at least one or two more times until its texture looking.
Mine come out like this..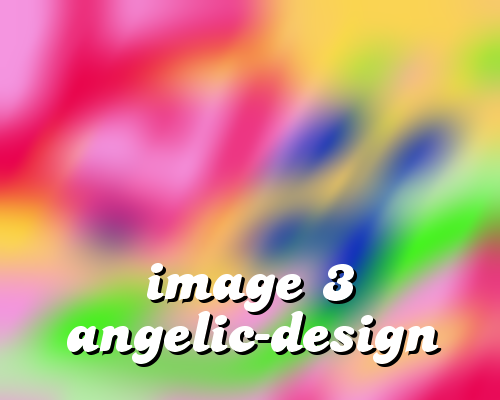 That Ur layer and now u can use it
my result on usin it on a pic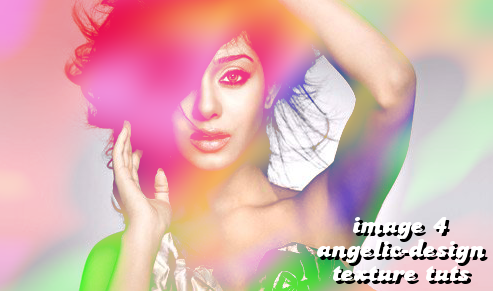 Nuff Love Pari xx
thank u so much
it really helped