My First Ever FanClub...
&
It's different!!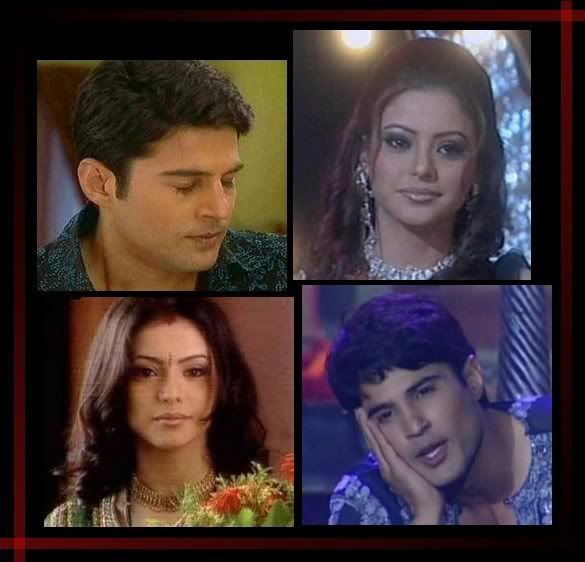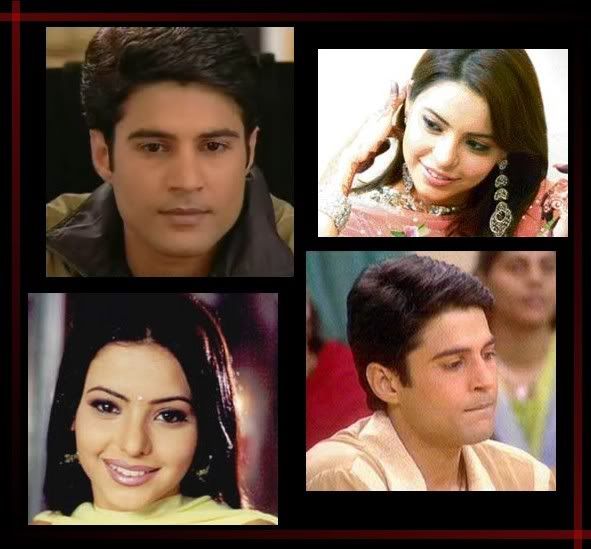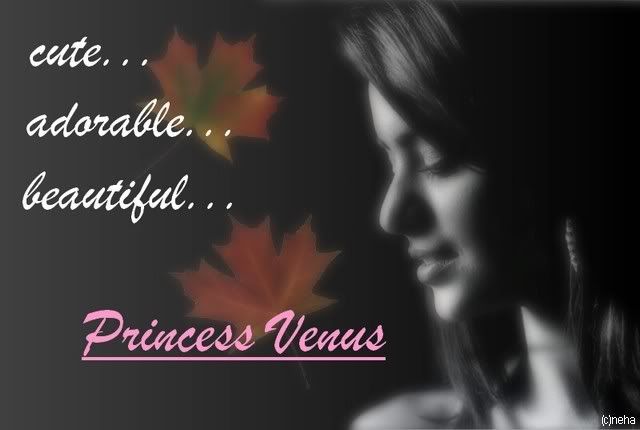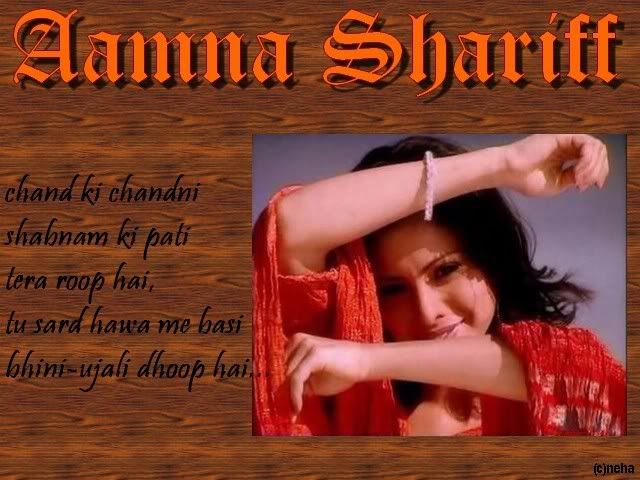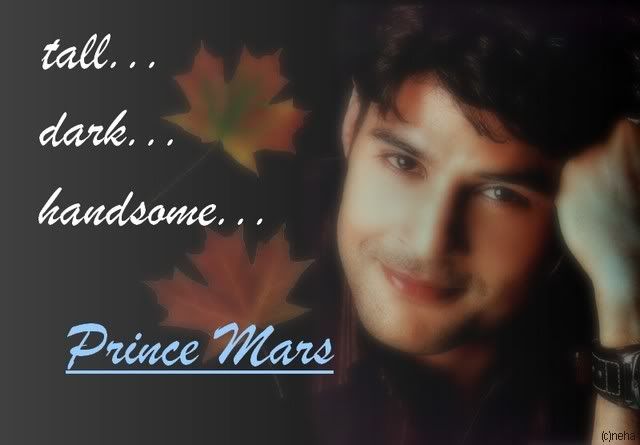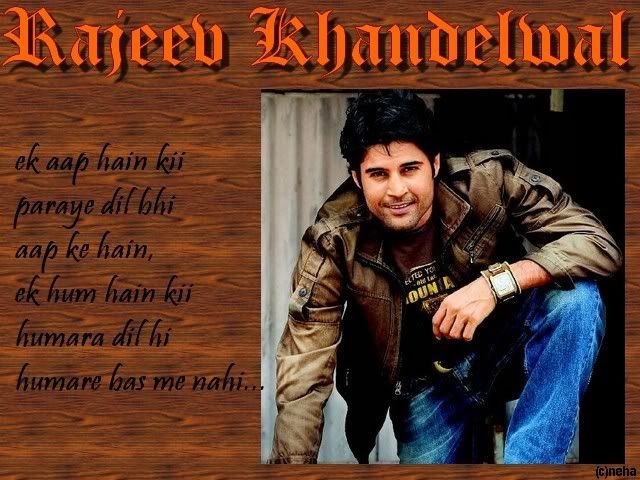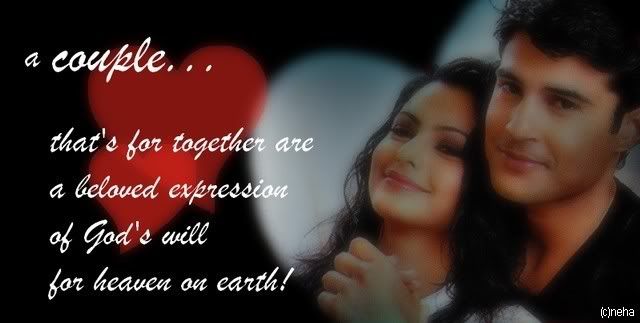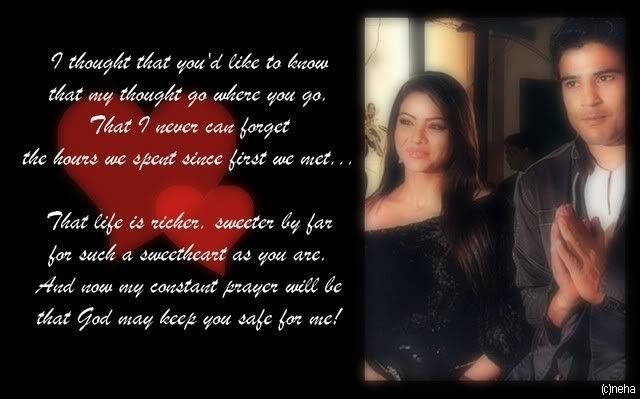 Rab se har lamha yahi fariyaad karte hain
Unhe sadaa khush rakhna jinhe hum pyaar karte hain,
Kya hua kabhi mil na sake, ek ho na sake
Khush rahen, aabad rahen woh yahi hum duaa karte hain...
I hope u all have got that my FC will proceed with expressing feelings (regarding AamnaRajeev) through RAianz perception.... We'll discuss the most romantic pics of AamnaRajeev, whether new or old! I wont go telling their achievements, similaritries, etc... etc... 'coz each every RAianz already know this!! I want each n every person who believe in 'LOVE' should participate in this FC n share his/her experience n feeling. Alongwith it I wish like other FCs we'll complete this journey very sson, but honestly my heart says this LOVE journey should never end.... isn't??
WELCOME EVERYBODY!!
LET'S START D JOURNEY.....


Edited by Neha_K - 13 August 2008 at 5:28am