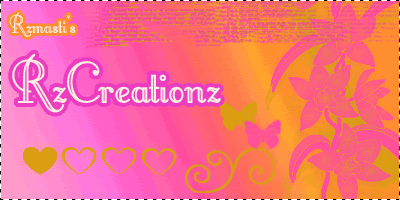 Page 1 = Jatin Shah & Shalini Chandran, Tina Manoj, Sujal & Kashish And Others.
Page 3 = Shalini Chandran,Jennifer Winget , Sweta Tiwari, Aamna Sharrif , Harshad & Aditi
Page 4 = Animated Siggies/Jennifer/Jatin Bday Siggie /Pallavi Subhash/Harshad & More
Page 4= Request Page All Complete Requests Shown There.
Page 5= Harshad Aditi/Prem Heer
Page 18= Animated /Non Animated Siggies & Avis Of Prem Heer & Adi Maithilli
Page 19= Harshad Chopra Icons /Siggies/ Avi's
Due To India Forum Bugs And People's Siggies Pages Of Updates Not Always Correct Go Few Pages Back Or Forwards . Ill Try Fixing It .
Non Animated Creationz
Feel Free To Use Any Siggies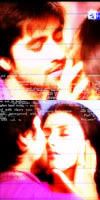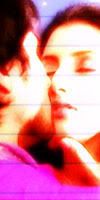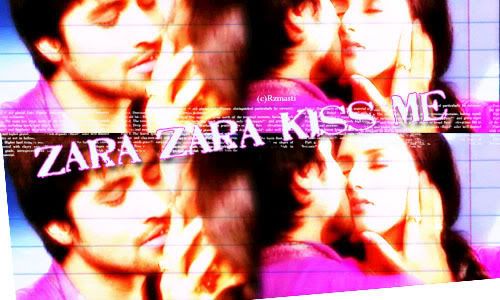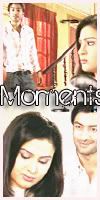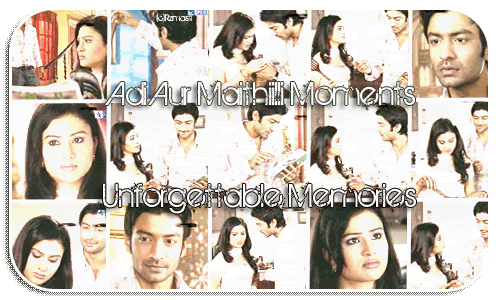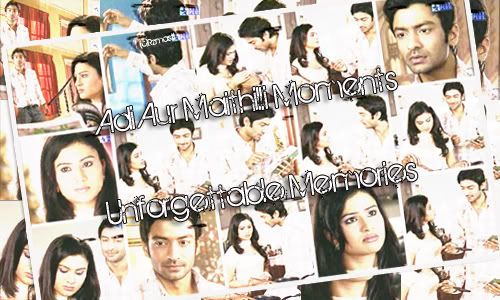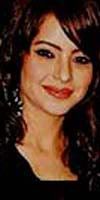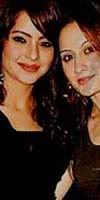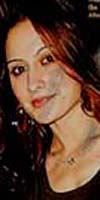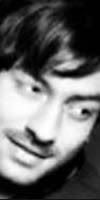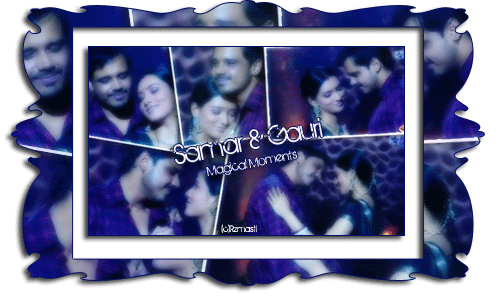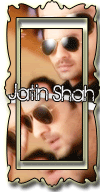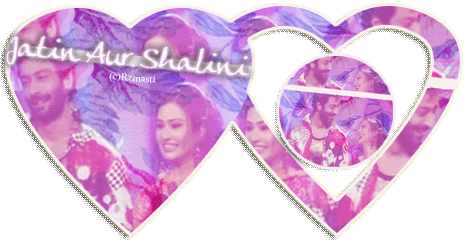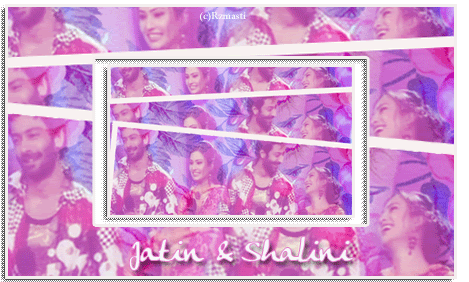 Animated Creationz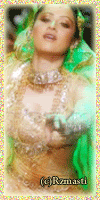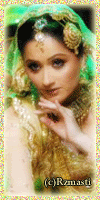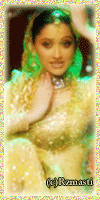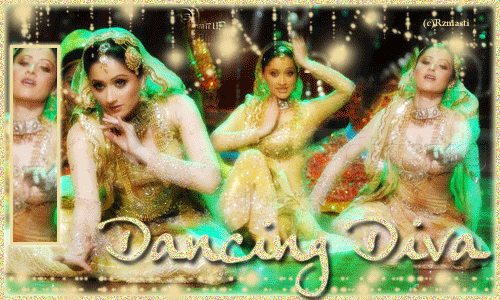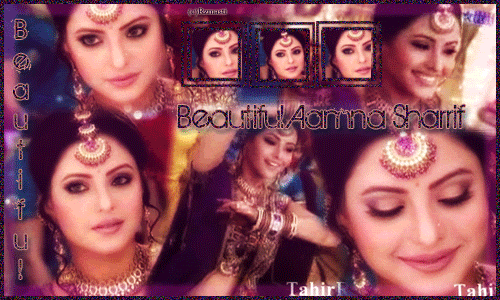 In Process Of Updating First Page With My Latest Creationz....


Edited by xXRzmastiXx - 11 October 2008 at 1:59pm